Welcome to Crescent Moon Lofts
Hello and welcome to the Crescent Moon Lofts website. Our family has been breeding quality performing and show pigeons since 1962. We currently raise 19 different breeds of pigeon and we also raise Ringneck doves, and Mourning Doves.
Members of:
Los Angeles Pigeon Club
National Pigeon Association
Pacific Modena Club
Featured Products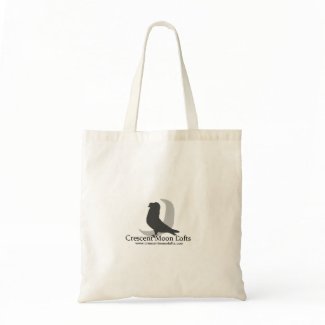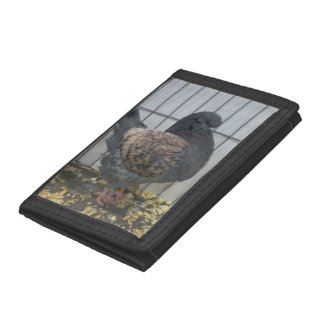 We hope everyone had a great day today, and also had a great time at the Pageant of Pigeons show last week. We had 2 champions from the show, an Archangel and a Pica Pouter. We had a great time, and got to see people whom we hadn't seen in a while.

In other news, we are going through our lofts and picking out the birds for next breeding season. All others will be put up for sale, so keep a look out on our sale page for available birds in the coming weeks.