Welcome to Crescent Moon Lofts
Hello and welcome to the Crescent Moon Lofts website. Our family has been breeding quality performing and show pigeons since 1962. We currently raise 14 different breeds of pigeon and we also raise Ringneck doves, Silkie chickens, and Bantam chickens.
Members of:
Los Angeles Pigeon Club
Featured Products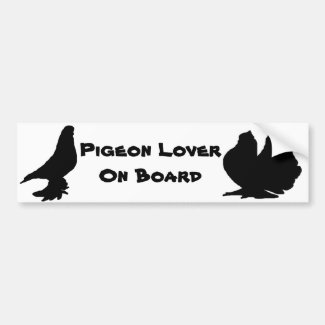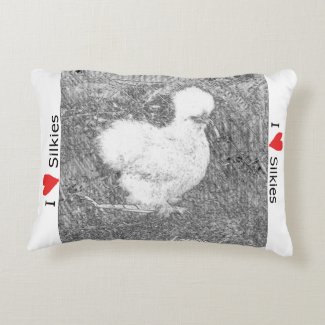 We are in the process of adding new content to our website. We currently have no birds up for sale until around late November or January. We will be going to the Pageant of Pigeons in Ontario, CA in December. If you would like to find out if we will have any birds for sale that you can pick up there, please call or email us before the show. Please note that all transactions must be done in the show hall, and if you are buying birds that we are showing you will have to wait until the last day of the show to pick them up.