Welcome to Crescent Moon Lofts
Hello and welcome to the Crescent Moon Lofts website. Our family has been breeding quality performing and show pigeons since 1962. We currently raise 14 different breeds of pigeon and we also raise Ringneck doves, Silkie chickens, and Bantam chickens.
Members of:
Los Angeles Pigeon Club
Featured Products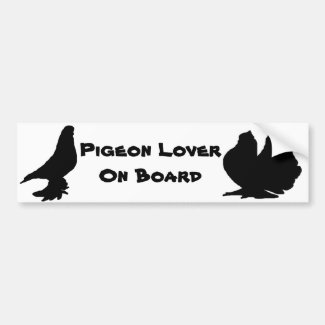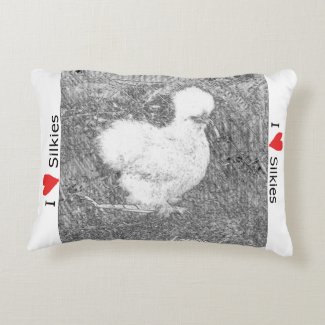 Feb 28 17

Happy Breeding Season

Happy breeding season everyone!