Welcome to Crescent Moon Lofts
Hello and welcome to the Crescent Moon Lofts website. Our family has been breeding quality performing and show pigeons since 1962. We currently raise 14 different breeds of pigeon and we also raise Ringneck doves, Mourning Doves, and Bantam chickens.
Members of:
Los Angeles Pigeon Club
National Pigeon Association
Featured Products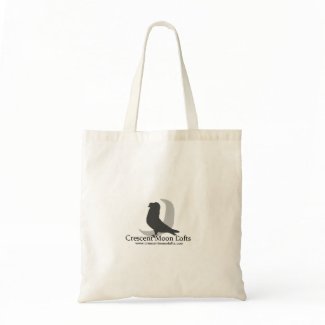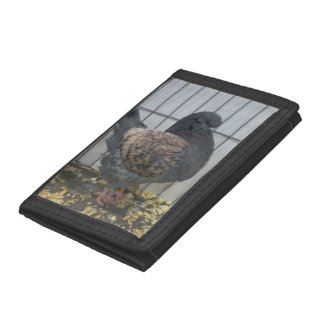 We have been very busy lately, and have been behind on updates to our website. We will be working on the website more often for a while to try and get it up to date. We are also adding a new feature to the website: client accounts. More information on this new feature will be posted later as we work on getting it set up.